BAC2School SMK Cyberjaya
22nd August, 2023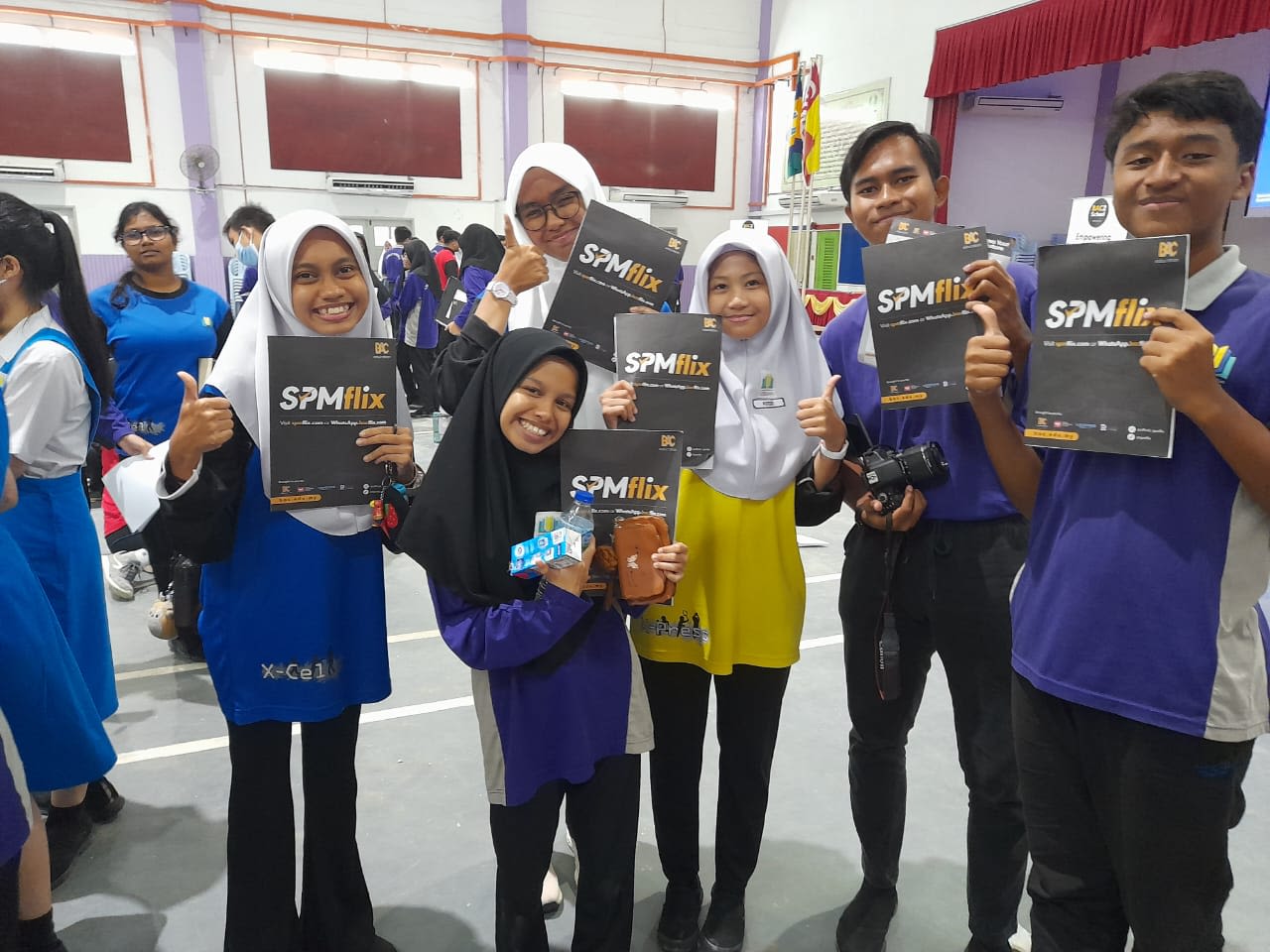 On July 22, 2023, the BACLearn and UNIMY events kicked off. Filled with an enthusiastic and eager 250 students, all from Form 3, Form 4, and Form 5 levels.
The BAC2School team was eager to engage with the students in this educational extravaganza and bring a memorable experience to these young students.
With BACLearn setting the stage with their SPMFlix presentation, a very important topic at the heart of many students, the stage had been set for an exciting and fruitful event.
Now that the students had their curiosity piqued by that presentation, UNIMY came in with the exciting main topic of "The Future of AI and Robotics".
After such an engaging presentation, the stage was handed over to none other than Dr. Jeffery Cheah, who introduced UNIMY to the crowd, who later handed the mic over to Dr. Syahril, who continued the exciting topic of AI and robotics.
The presentation had everyone hooked. Dr. Syahril's presentation was engaging while also delivering a wealth of knowledge that had the students undivided attention.
Though the learning didn't stop at the presentations, it continued with various demonstrations, each offering a hands-on experience with Virtual Reality and innovative 3D Pen Animation.
The response of the students was encouraging and overwhelmingly positive. They had a blast with the hands-on activities that combined both learning and fun. This made it clear that these future leaders and innovators are not only curious about AI and robotics, but they're also eager to get their hands on this technology to understand it better.
As the event drew to a close, the workshop left behind an ocean of enthusiastic and inspired students. This itself highlighted the huge success that this endeavour has achieved in sparking a new level of curiosity about the promising future of AI and robotics.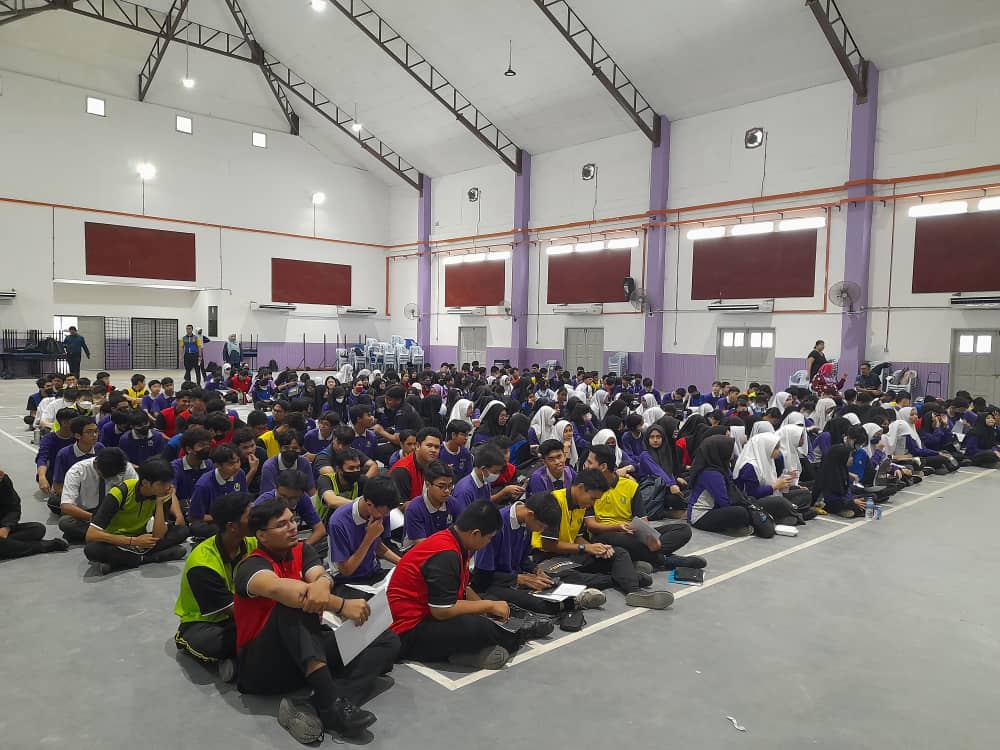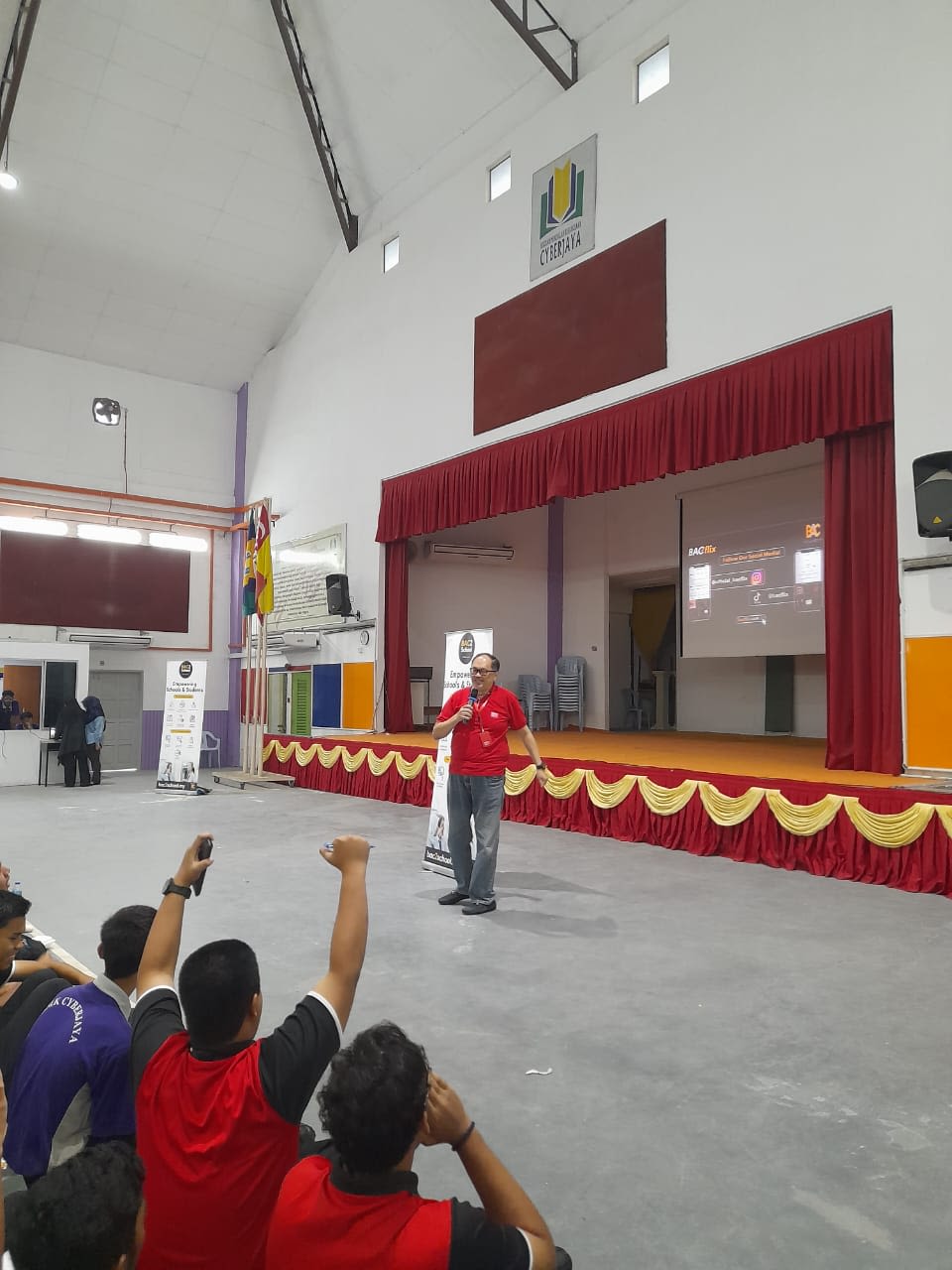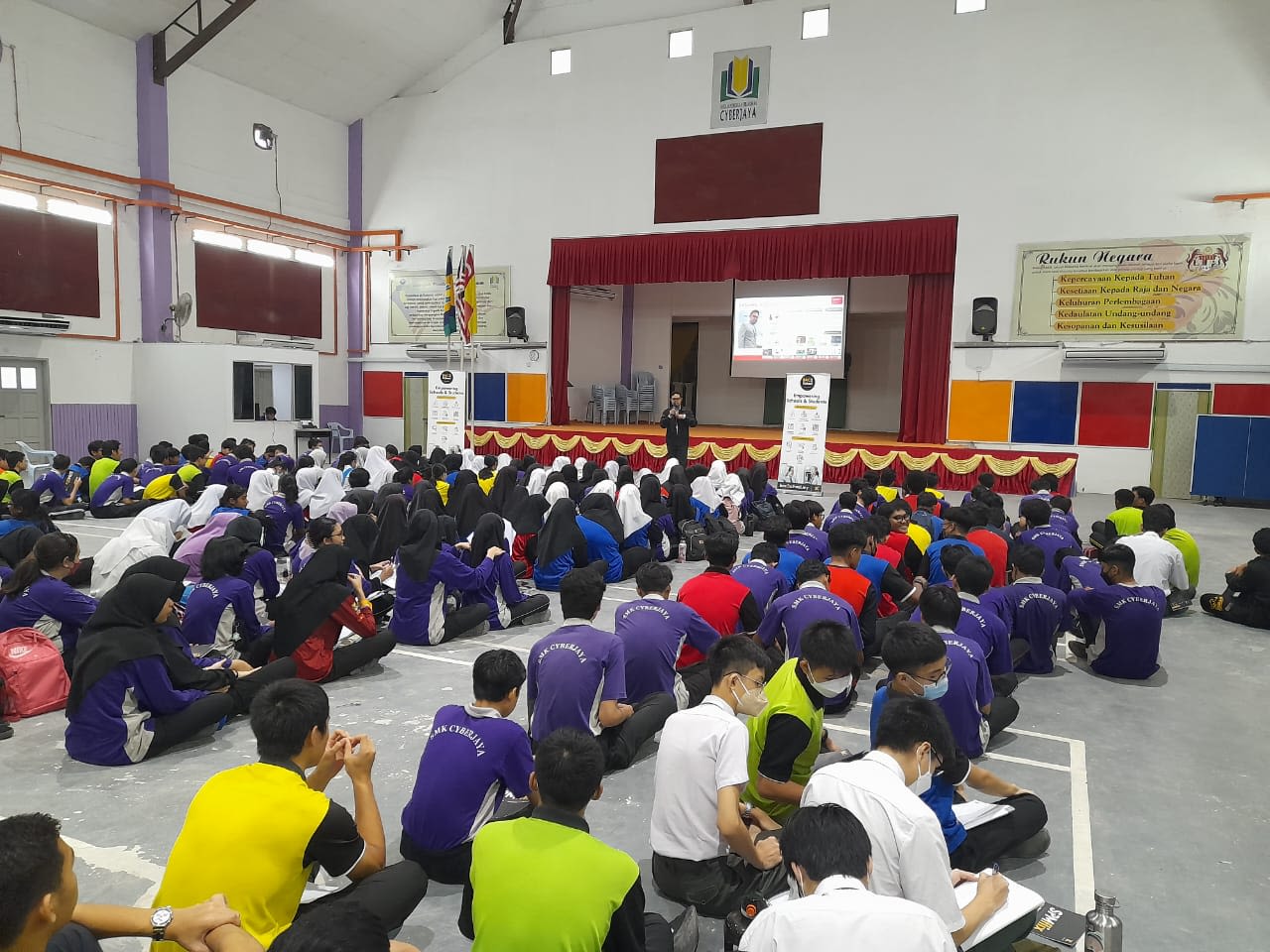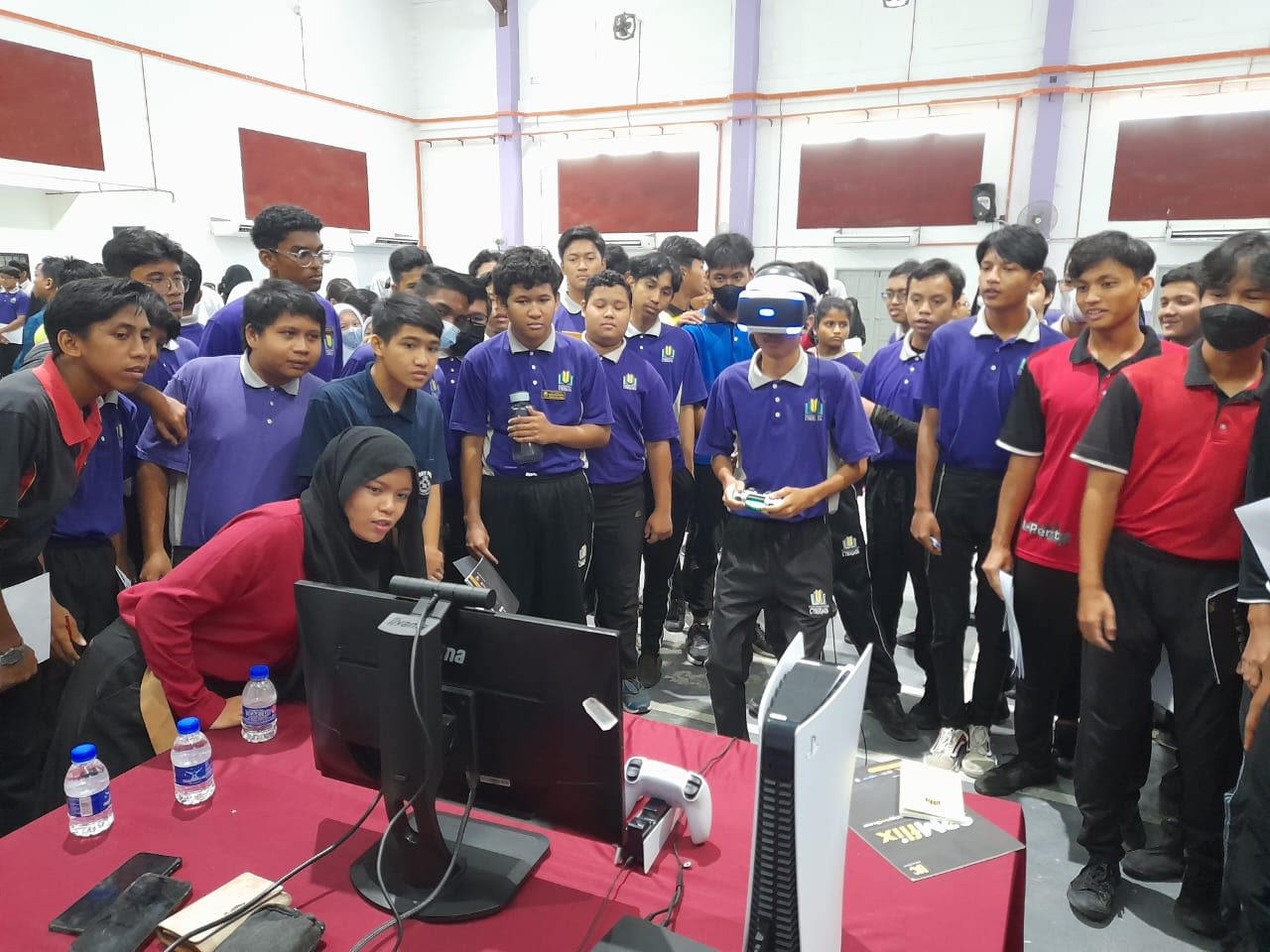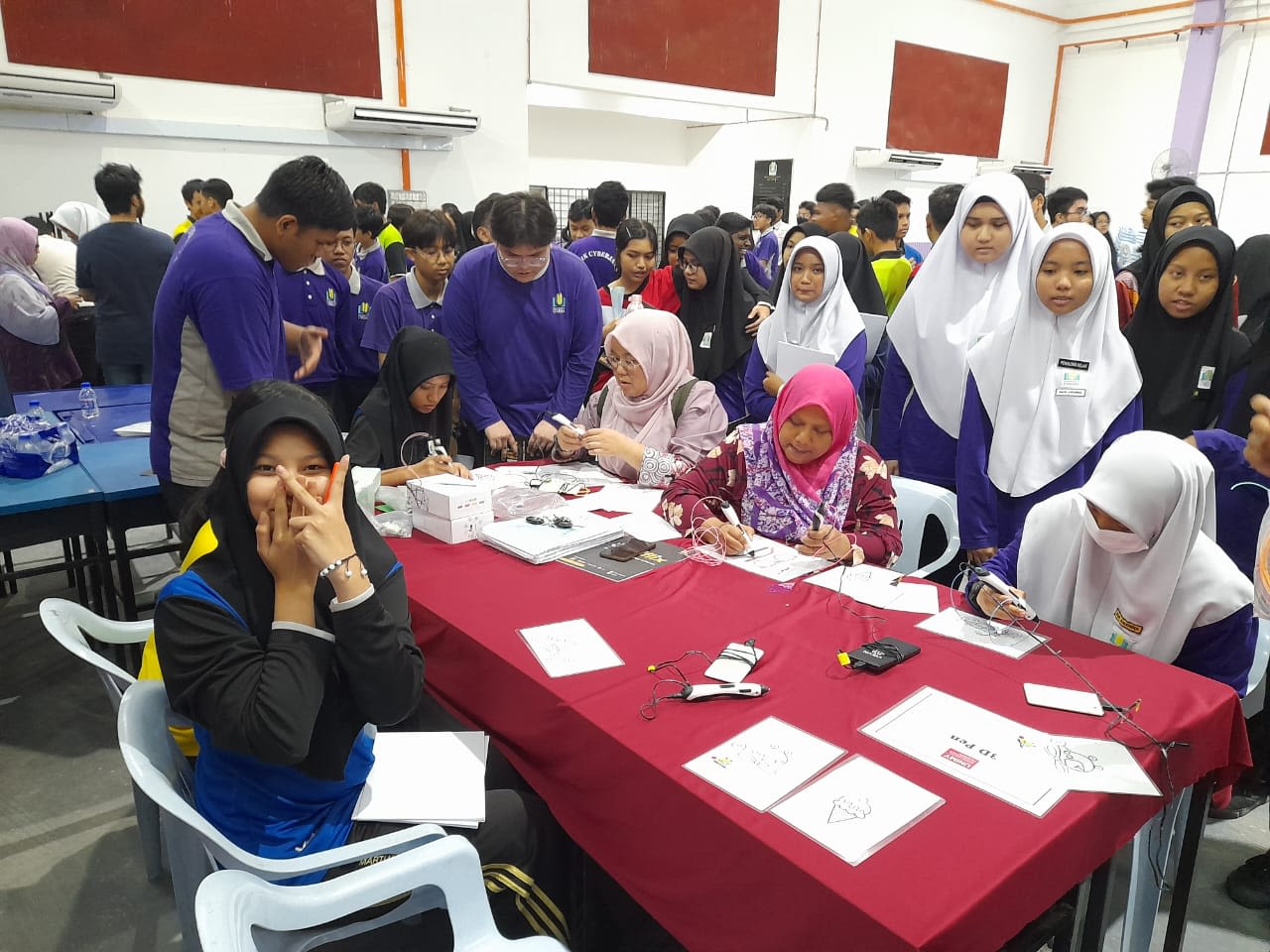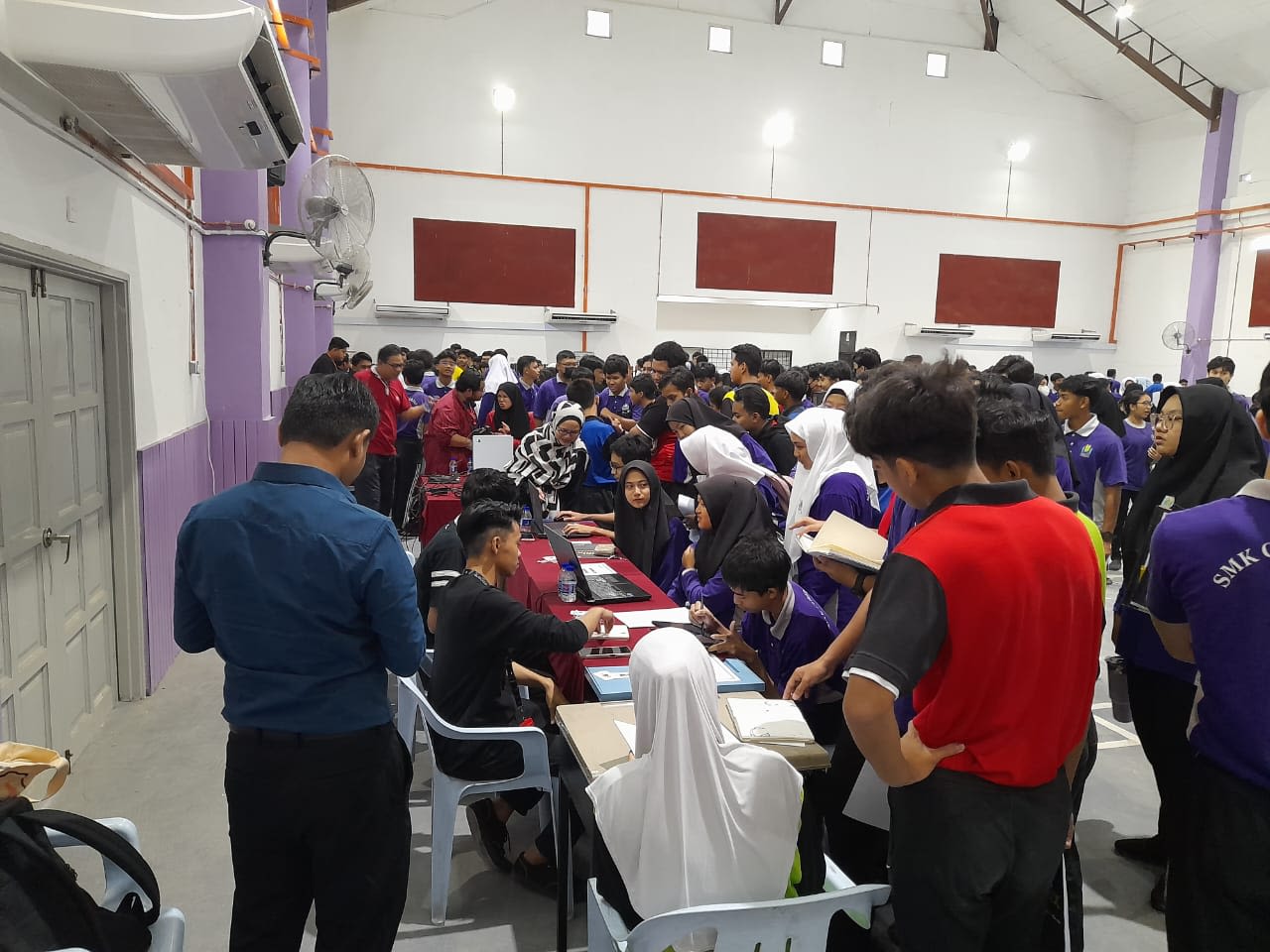 Item 1 of 6