BAC2School SMK MBSKL
July 21st, 2023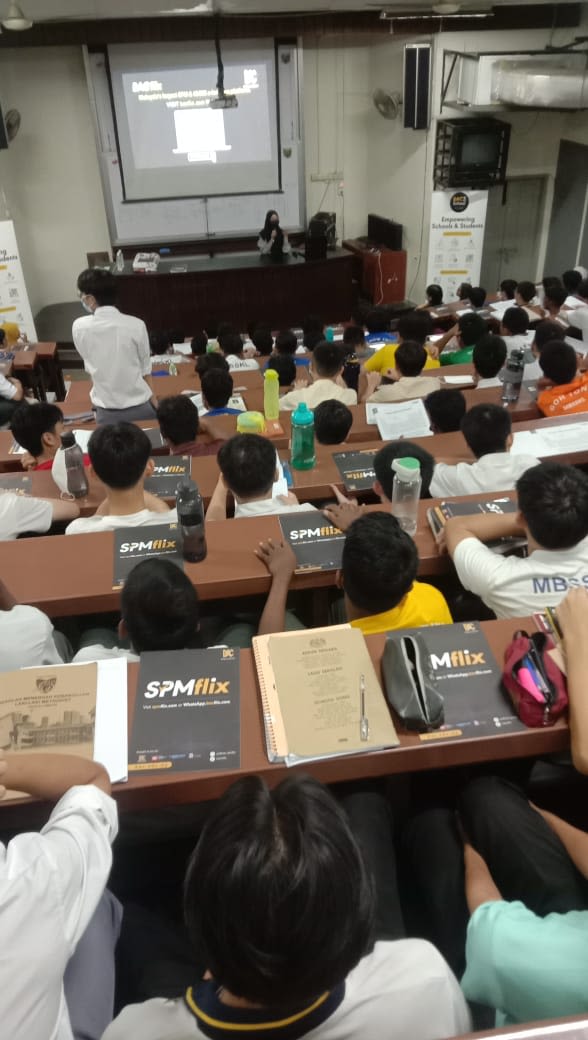 At SMK MBSKL, the BAC2School team had approximately 190 Form 4 students join in a day filled with exploration and learning. With two primary focuses being on fostering creative and innovative thinking and the unique concept of unlearning.
The event kicked off with BACLearn's energetic 15-minute presentation on the fascination of SPMFlix. The main goal is to grab the students' attention and kickstart their journey into the expansive world of innovation and creativity.
To ensure a good sense of cooperation and camaraderie, the students were divided into several groups, with each group coming up with their own creative name and spirited chant. This game is an excellent opportunity to exercise teamwork and creativity.
The overall highlight of the event was the captivating story titled "The Disappearance of Amira, A Famous Violinist". The narrative of the story was to serve as a catalyst for the imaginative minds of these students.
They were challenged to visually represent the plot of the story through their own drawings, as well as craft an ending using their own creativity. This activity was not just a fun exercise; it was an opportunity to flex their listening abilities and engage their creative functions.
However, the day didn't come without its challenges. Keeping the students engaged and attentive throughout was a challenge that the team had to tackle head-on.
Given their age group and the many distractions that can face us throughout the day, the team's ability to maintain their attention was an impressive feat in itself. With the combination of fun and thought-provoking activities, the students were focused throughout.
Laughter, discussion, and creative thinking over the span of 1.5 hours left an indelible mark on everyone that attended. The creativity, teamwork, and imagination that these young minds showcased were extraordinary. Proving that workshops like this are a powerful force that is capable of transforming both individuals and the world at large.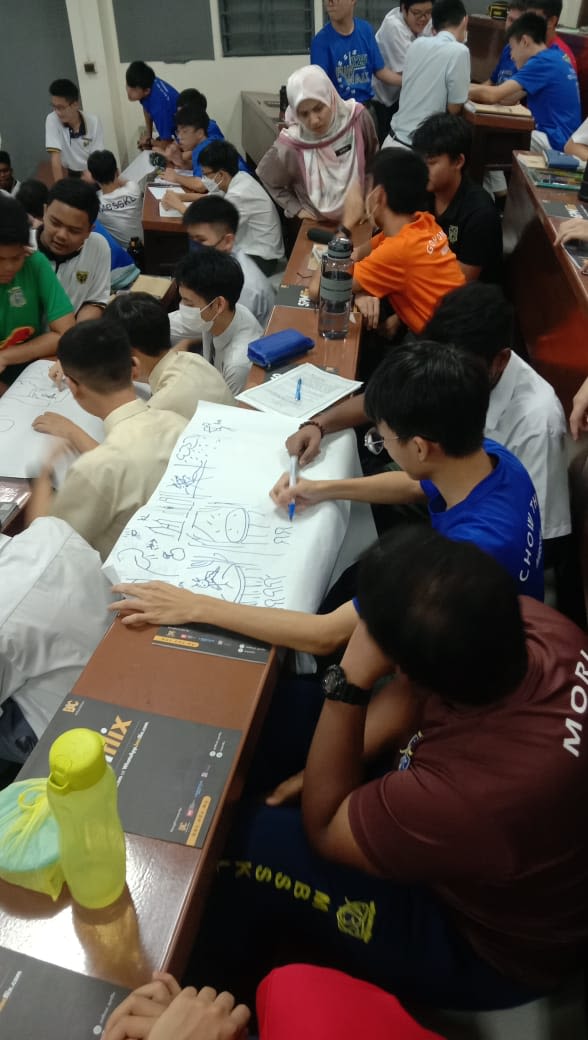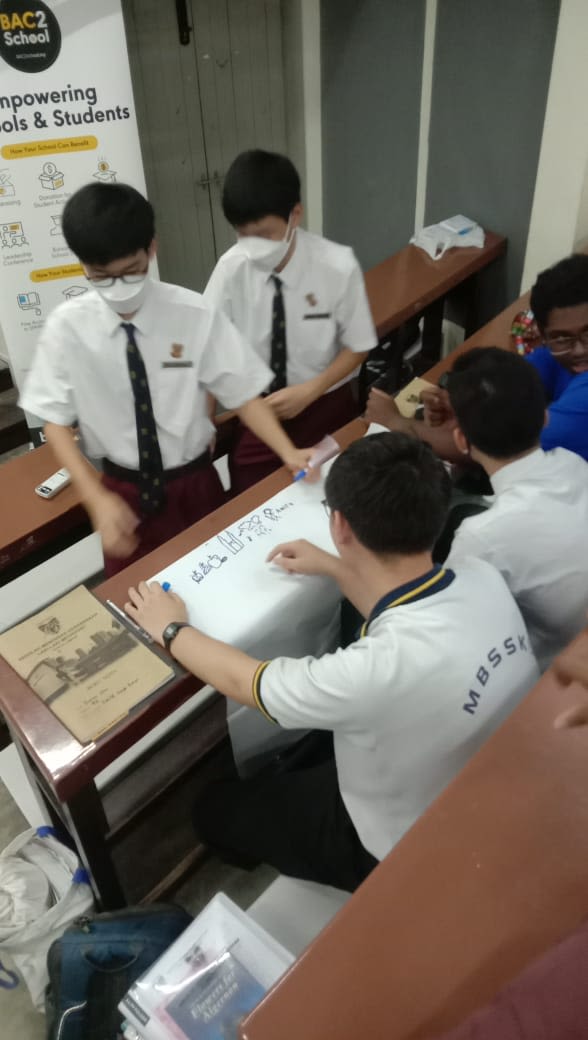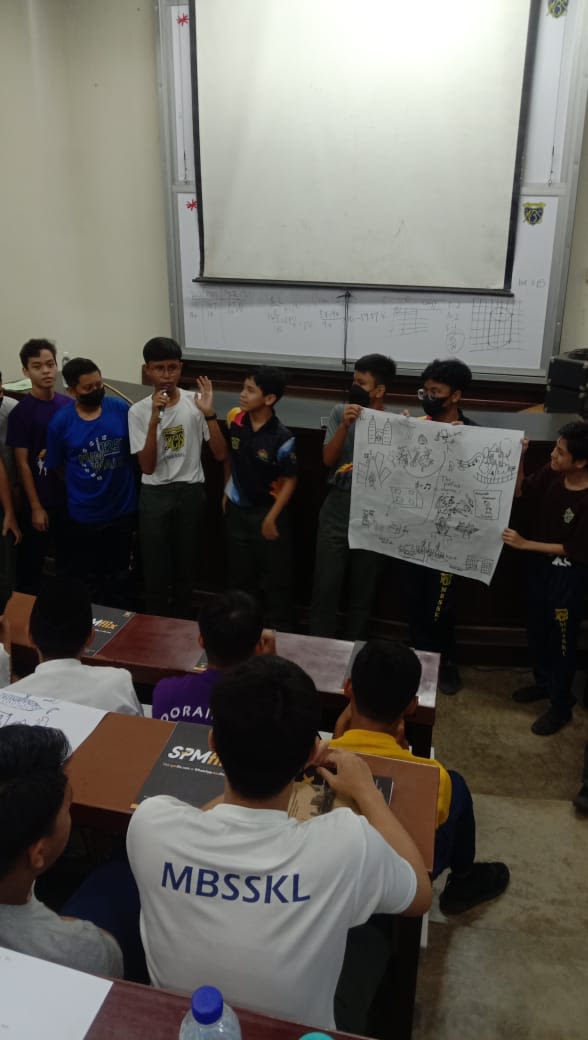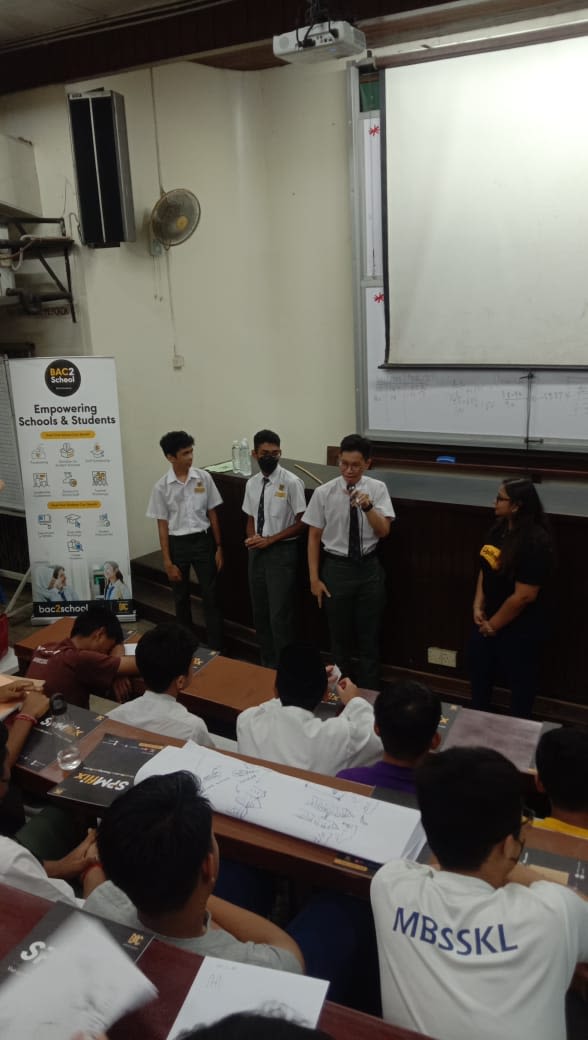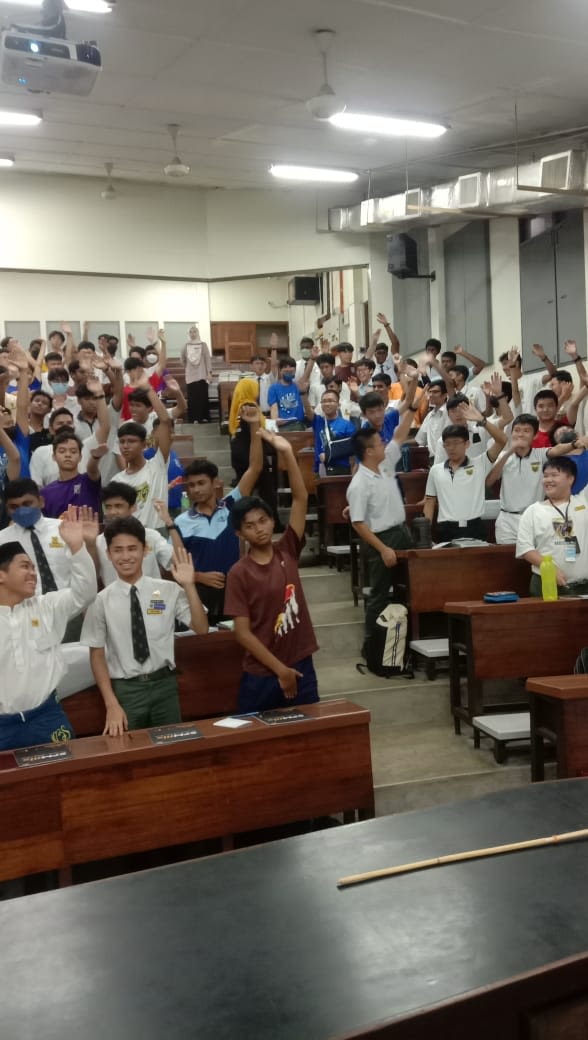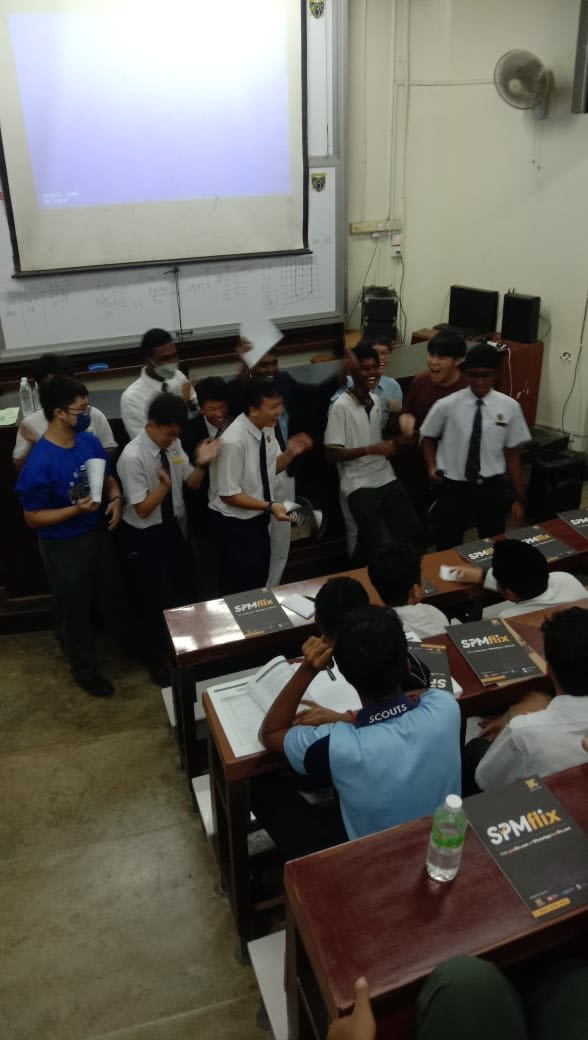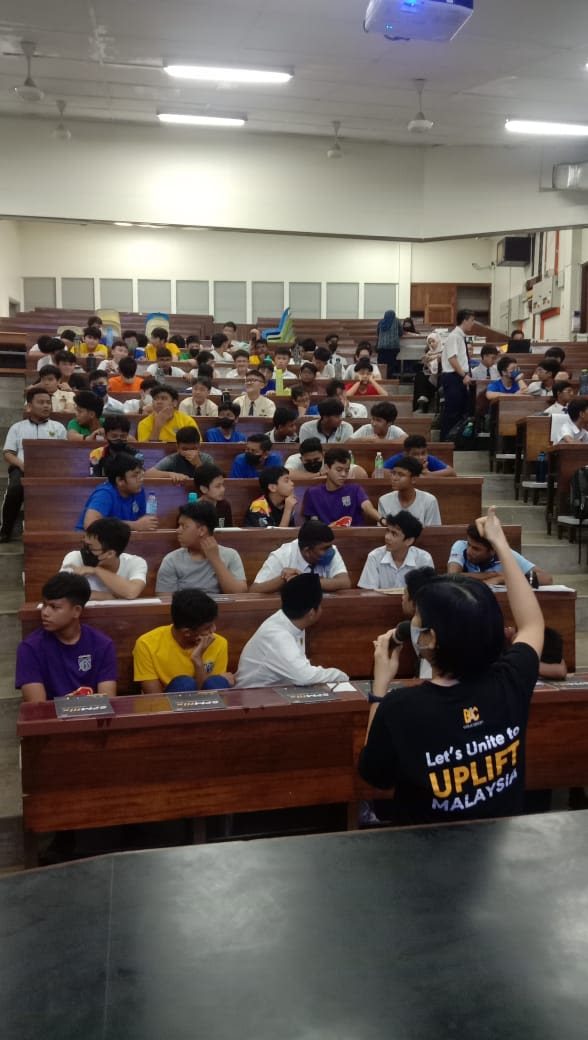 Item 1 of 7