BAC2School SMK Methodist ACS Klang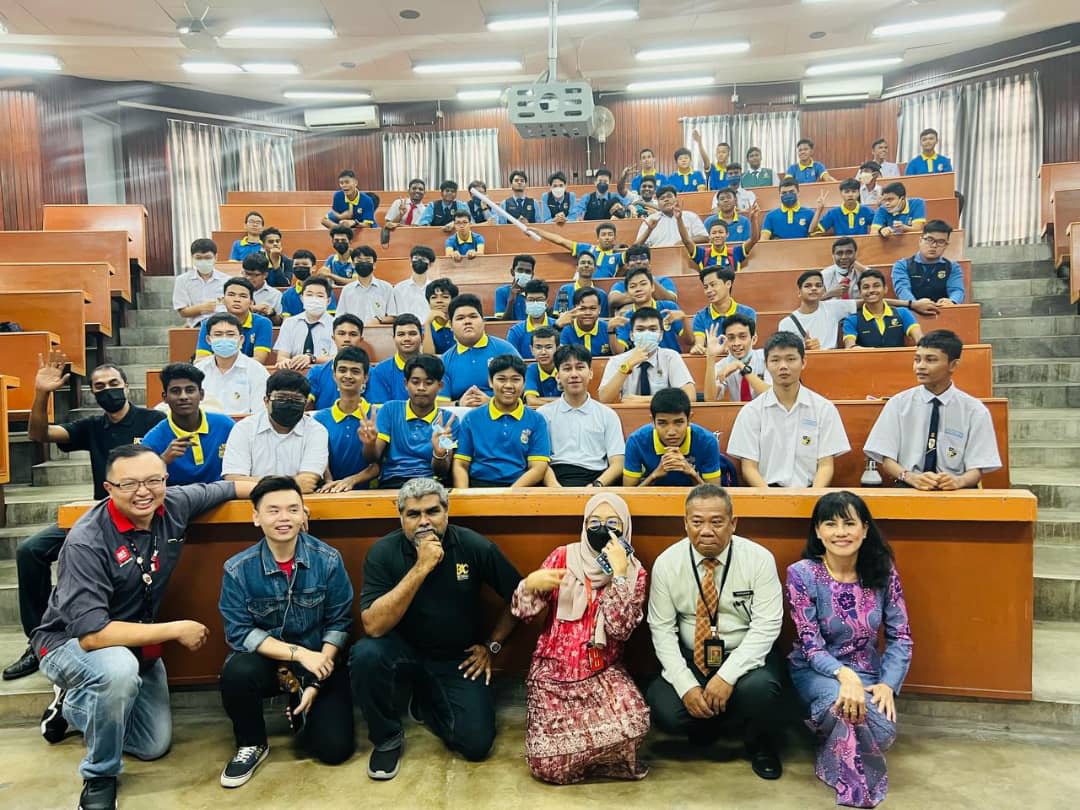 Session 1 | Feb. 3rd, 2023
The BAC2School team facilitated and hosted a workshop for around 100 Form 4 students. Focusing on the topics of Inclusivity, Simple Problem-Solving Principles, and Visual Note-Taking.
Throughout the session, what stood out the most was the eagerness and consistent participation of the students. Constantly engaging in problem-solving situations with each other and the team.
Activities like Visual Note-Taking, are designed to turn complex ideas into more accessible ones. The students showed an astounding level of enthusiasm to take part, regardless of the external problems that faced the workshop itself.
The team ensured the students were engaging in hands-on and practical activities to make sure that these young minds developed a deeper understanding of these concepts in real-time.
With it only being the first session, the team saw a newfound appreciation in these students for all these important concepts.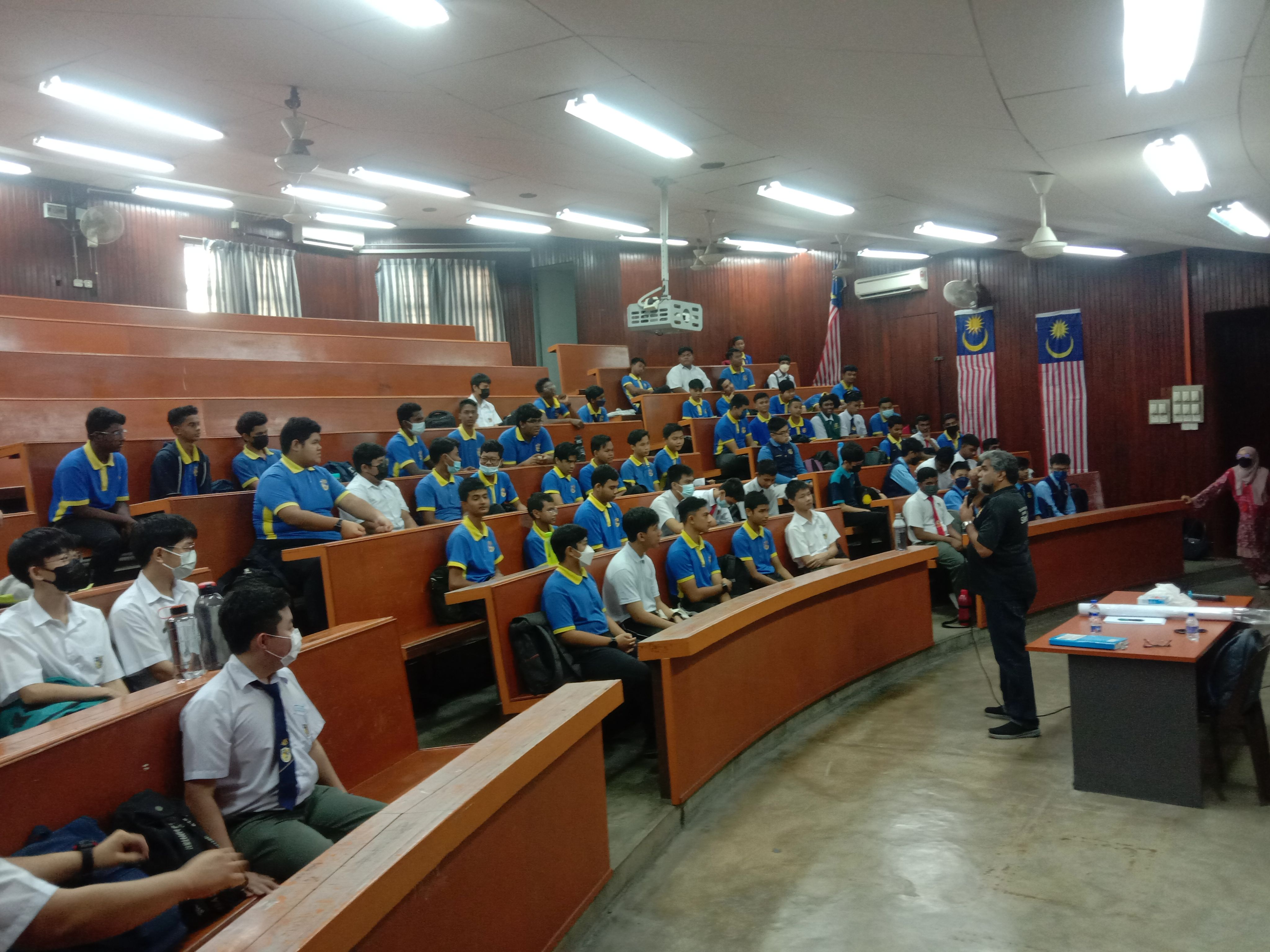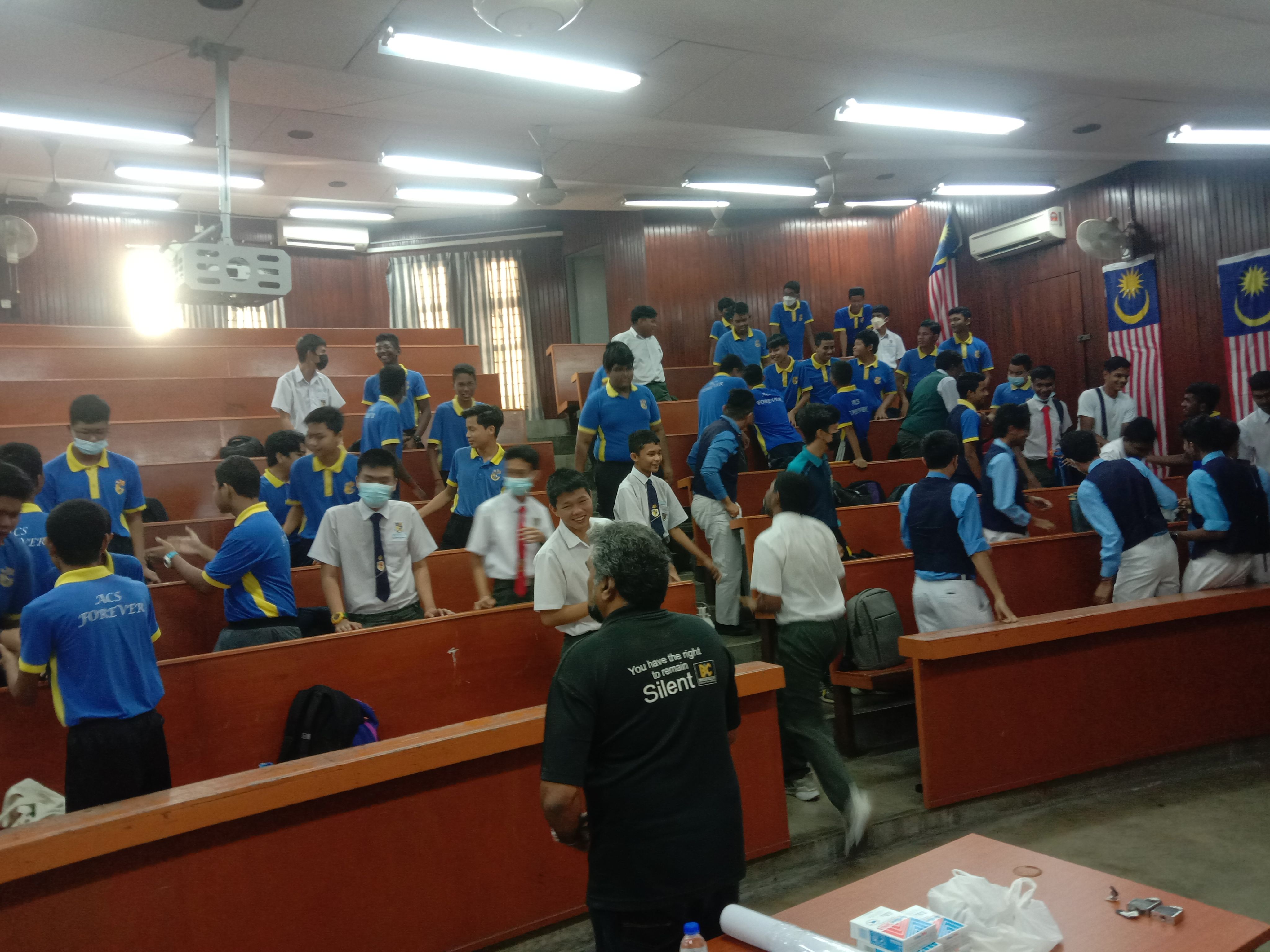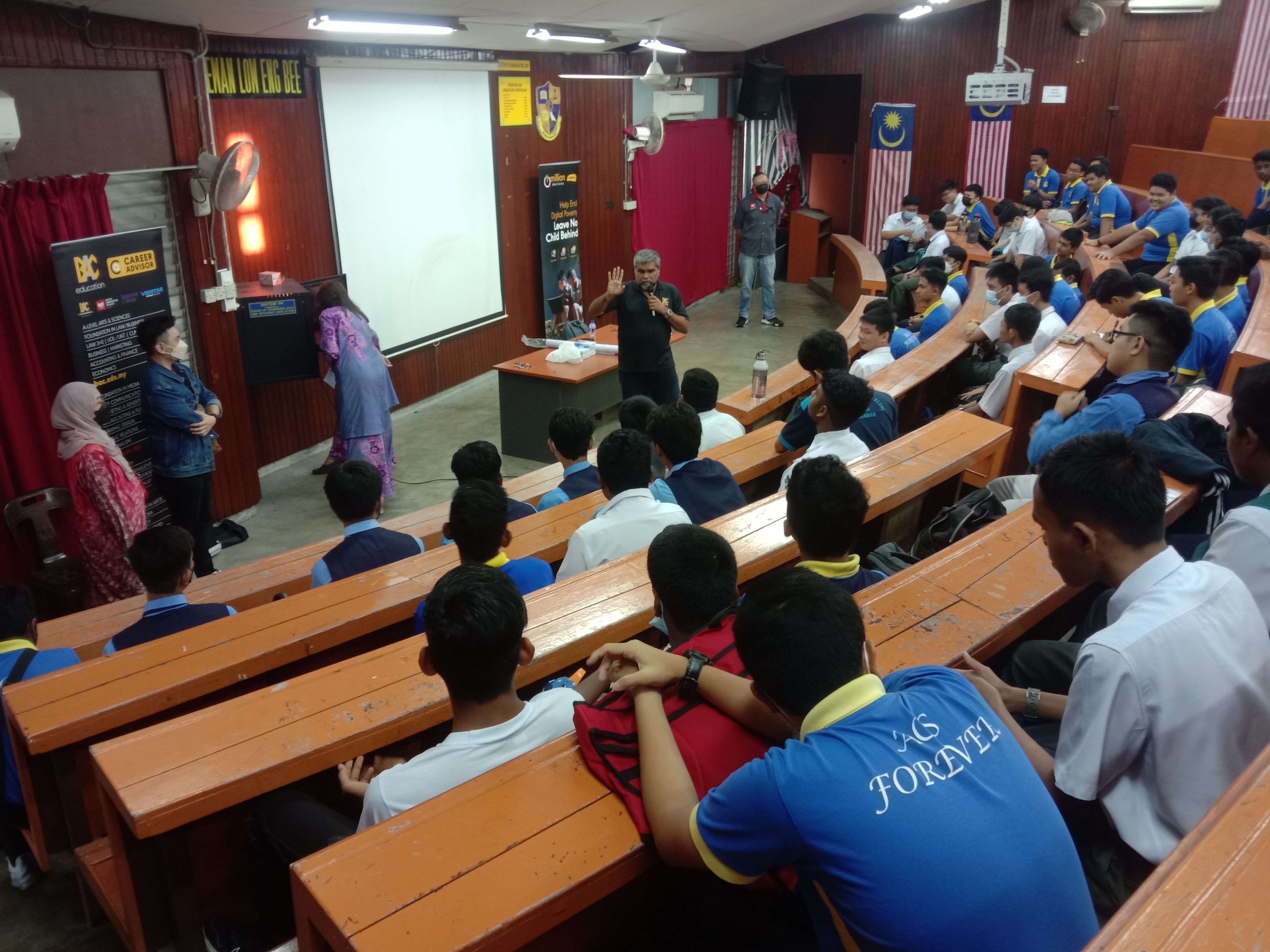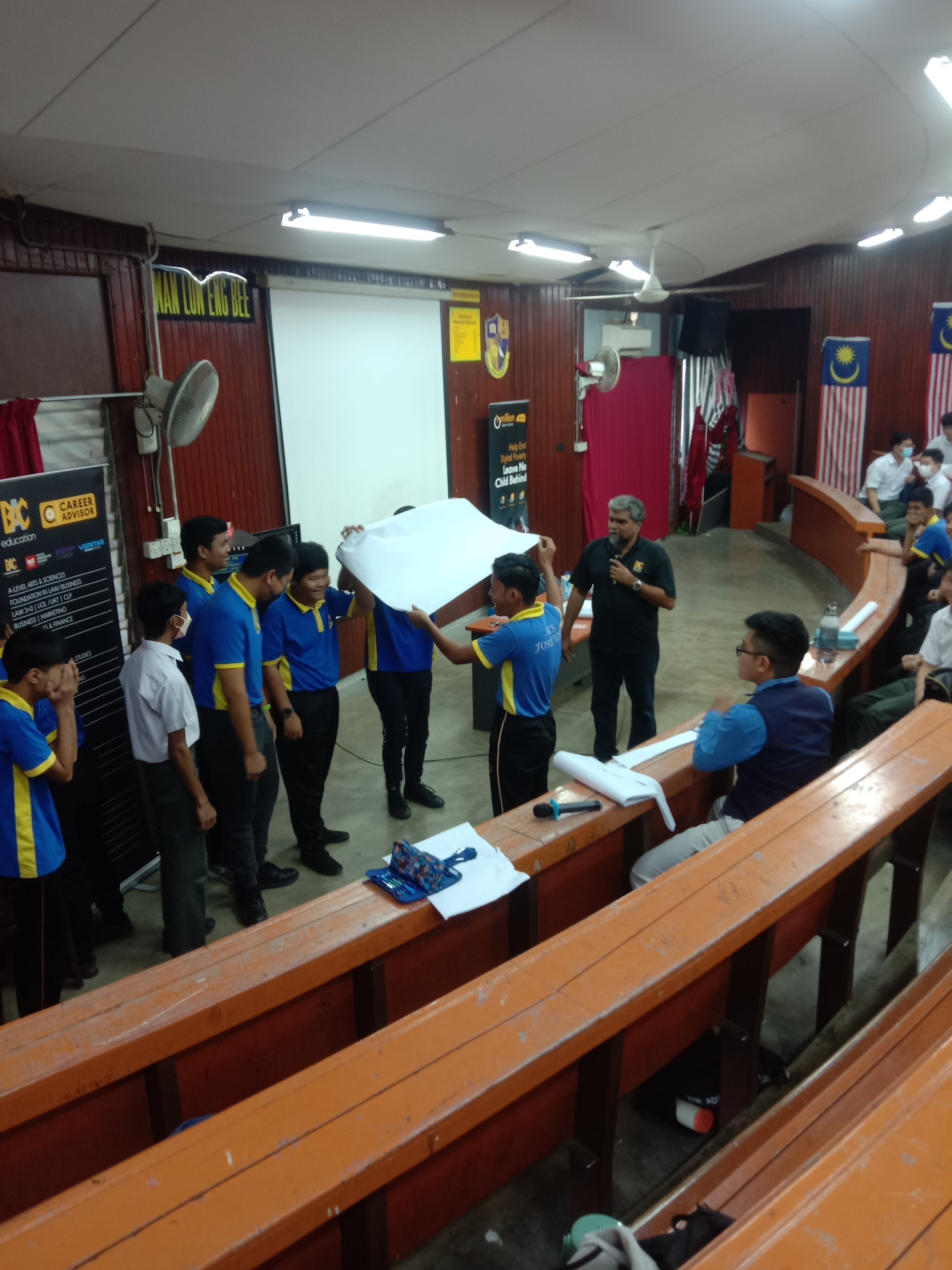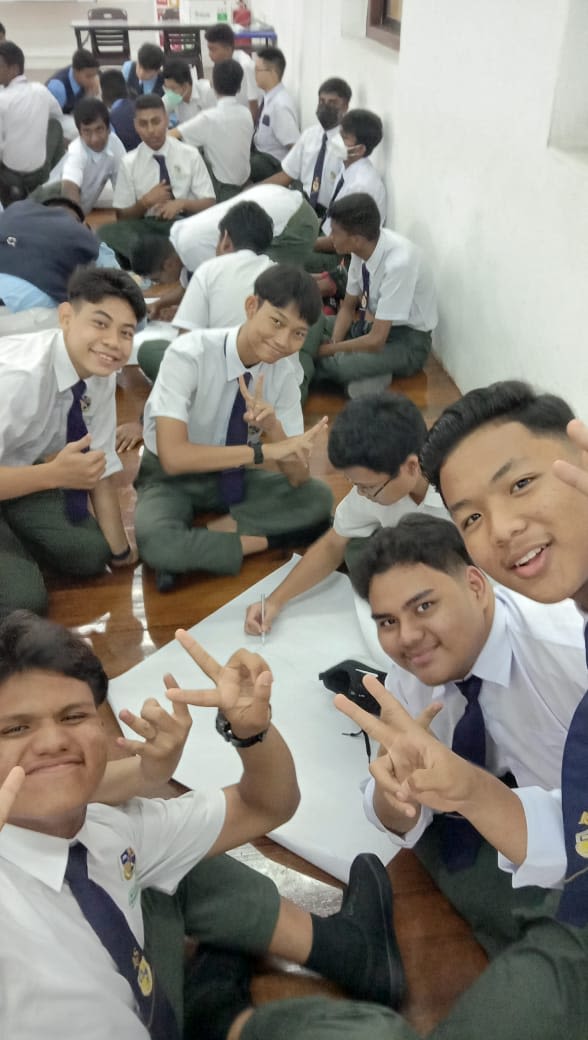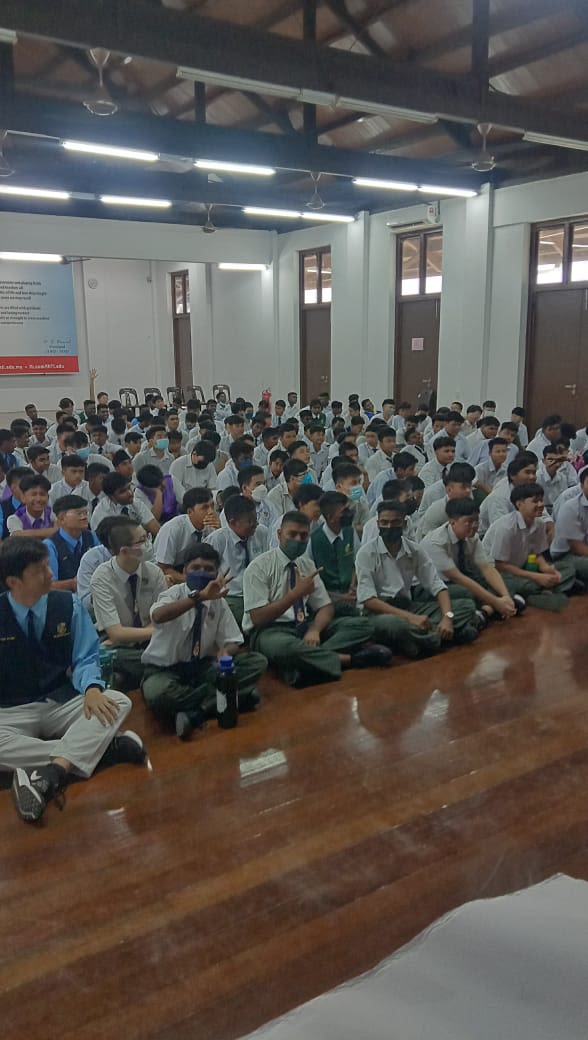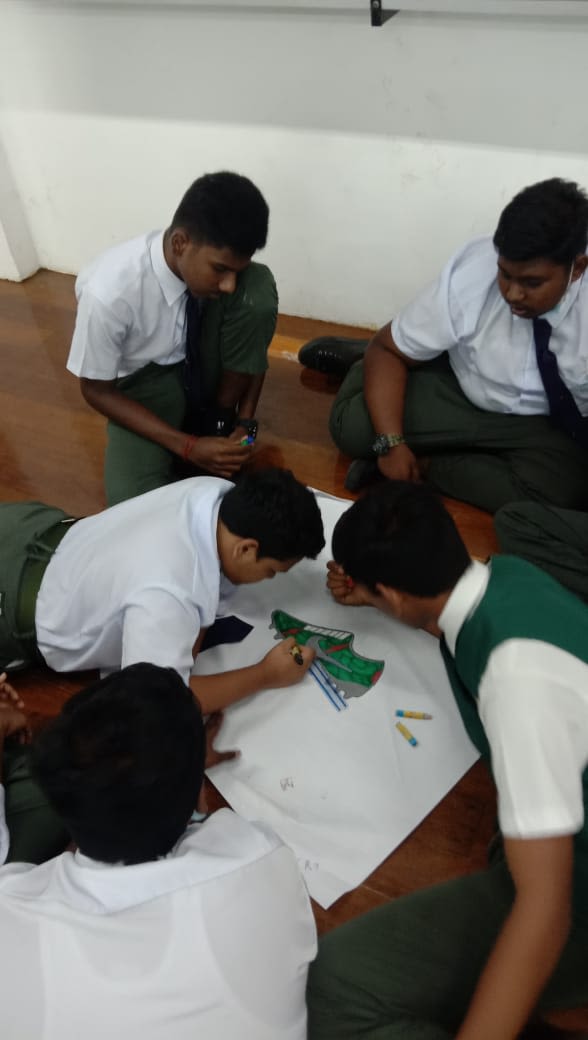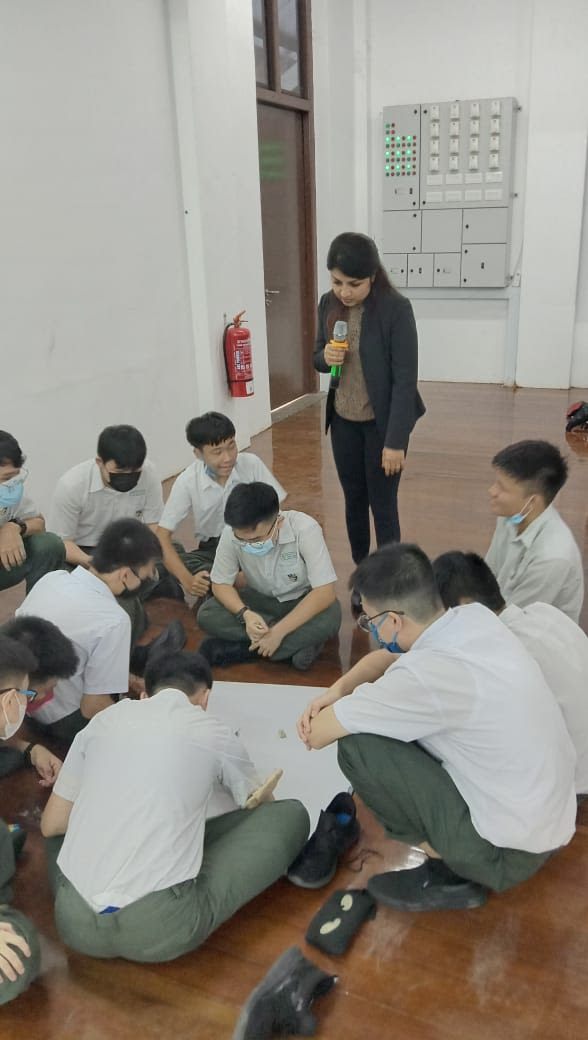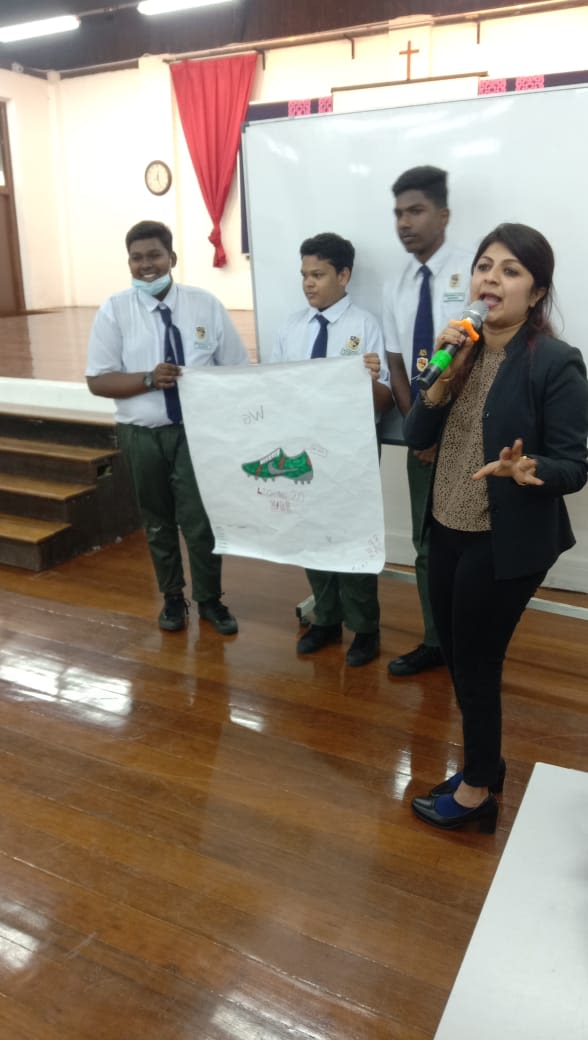 Session 2 | Mar. 20th, 2023
With the second session in session, the excitement was still very much present since the first session. With 200 students from Form 5 in attendance, these students were more eager than ever.
This time, the topic in focus was the expansive world of Advertising and Marketing as well as the use of Mahjong papers as a creative tool. The students were tested and challenged to craft their own ads and implement their own unique ideas into them.
What followed was an impressive display of ingenuity and inventive thinking. Showcasing a multitude of captivating inventions. However, what stood out was the teamwork and the wealth of ideas that these students generated.
These students took every opportunity they had from these hands-on activities to showcase their abilities and learn new concepts in a more meaningful way.
The workshop saw ingenuity, creativity, cooperation, and logical thinking from each of these students. Highlighting the fact that workshops like this help release the impressive skills that each of these students has.
With the generosity of BAC, 10 very deserving students not only received a fun and educational experience but also 10 laptops for them to use to further hone their natural talents and mental brawn.