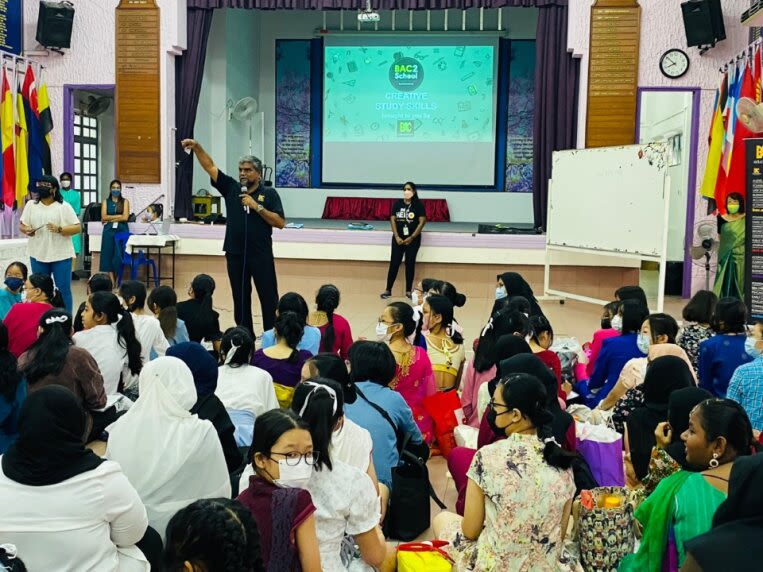 Session 1 | Dec. 9th 2022
Around 240 Form 1–3 students recently got the chance to broaden their horizons and improve upon their educational experience as part of a new educational experience by BAC.
The focus of this programme was on three main areas: the importance of inclusivity, problem-solving principles, and the innovative concept of Visual Note Taking (VNT), which involves converting texts into pictures and images.
Initially, it proved challenging to ignite the students' enthusiasm, and a little time was invested in warming up their inquisitive minds. However, once they got going, there was no stopping their eager participation.
Cooperation is the cornerstone of this educational endeavor. The students excelled at working together, engaging in lively brainstorming sessions that encouraged the exchange of ideas and diverse perspectives.
With the first session spanning approximately 2 hours, the students gained many valuable insights into teamwork and a fresh appreciation for learning techniques that are more innovative.
The success of the first session alone is a testament to the transformative effects that properly structured workshops have on student minds.
Session 2 | Jul. 3rd 2023
With approximately 110 form 5 students on the second visit, the team aimed to cover these main areas. Interview Skills, Resume Writing, and Soft Skills.
BACLearn's own Ms. Helen led the charge by speaking about SPMFlix and its benefits. Followed by Ms. Krishnaveni, who spoke more about the principles of Resume Writing.
Later, even Mr. Kumar spoke in depth with students about the topic of Interview Skills. Teaching about the necessity of confidence, having clarity, and understanding the instructions.
In games like the 'Rope Trick', where emphasis was placed on the simplicity of problem solving, the team took a practical and hands-on approach to ensure the kids were engaged, interacting, and, most importantly, understanding what was being taught.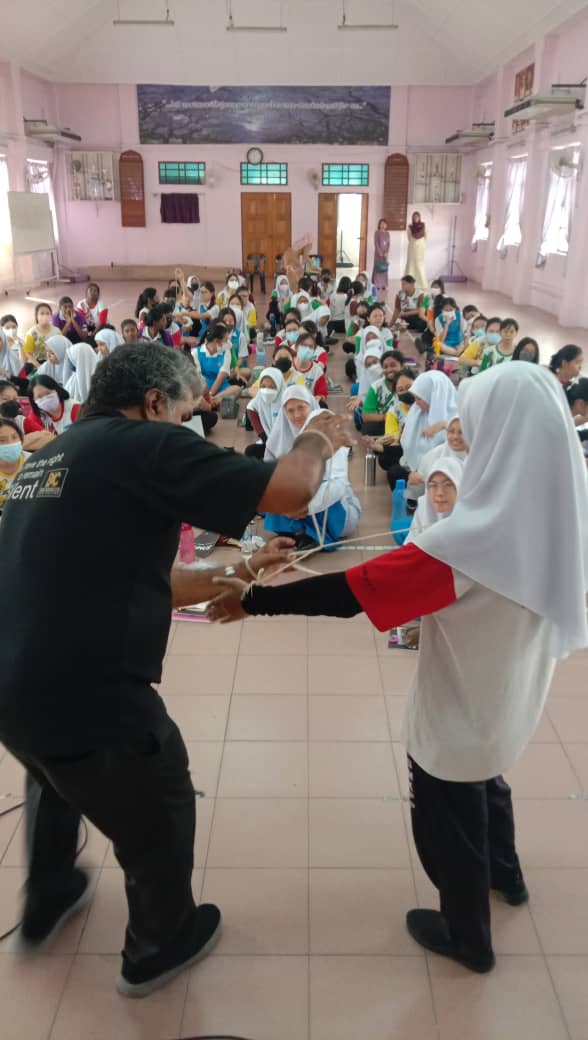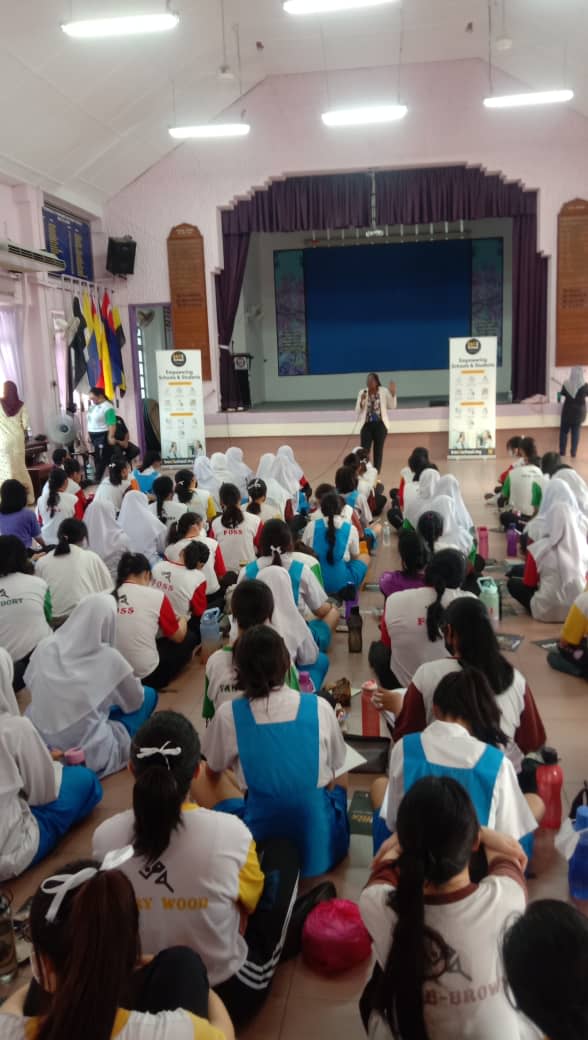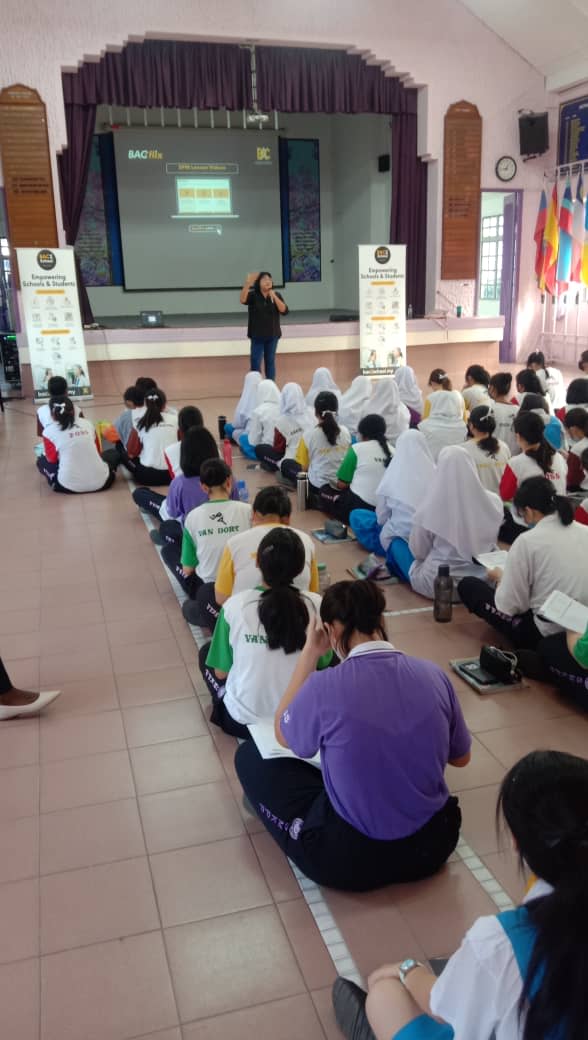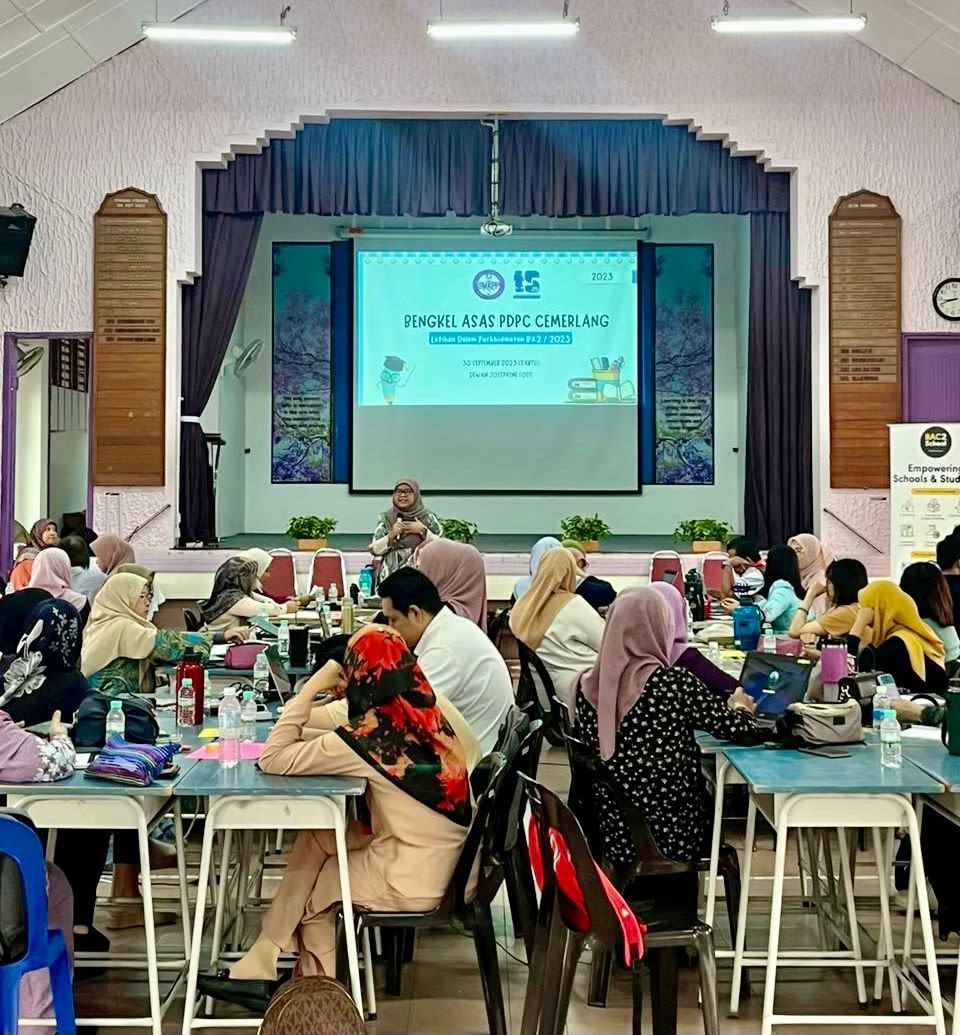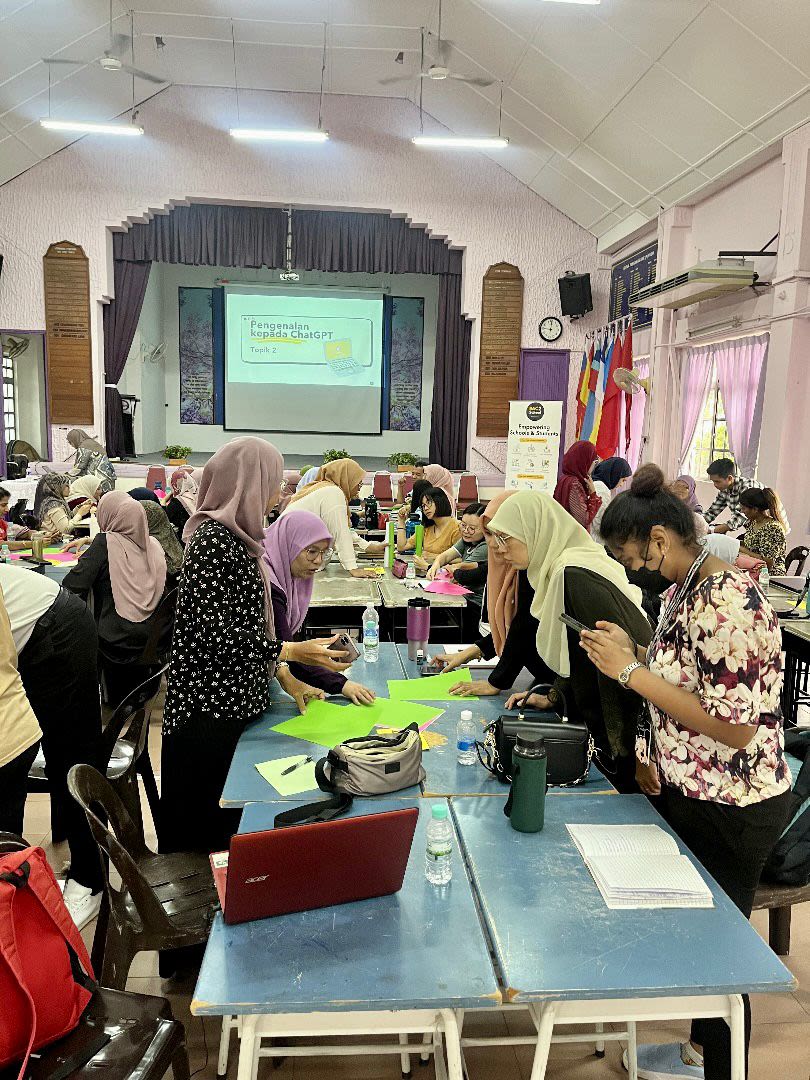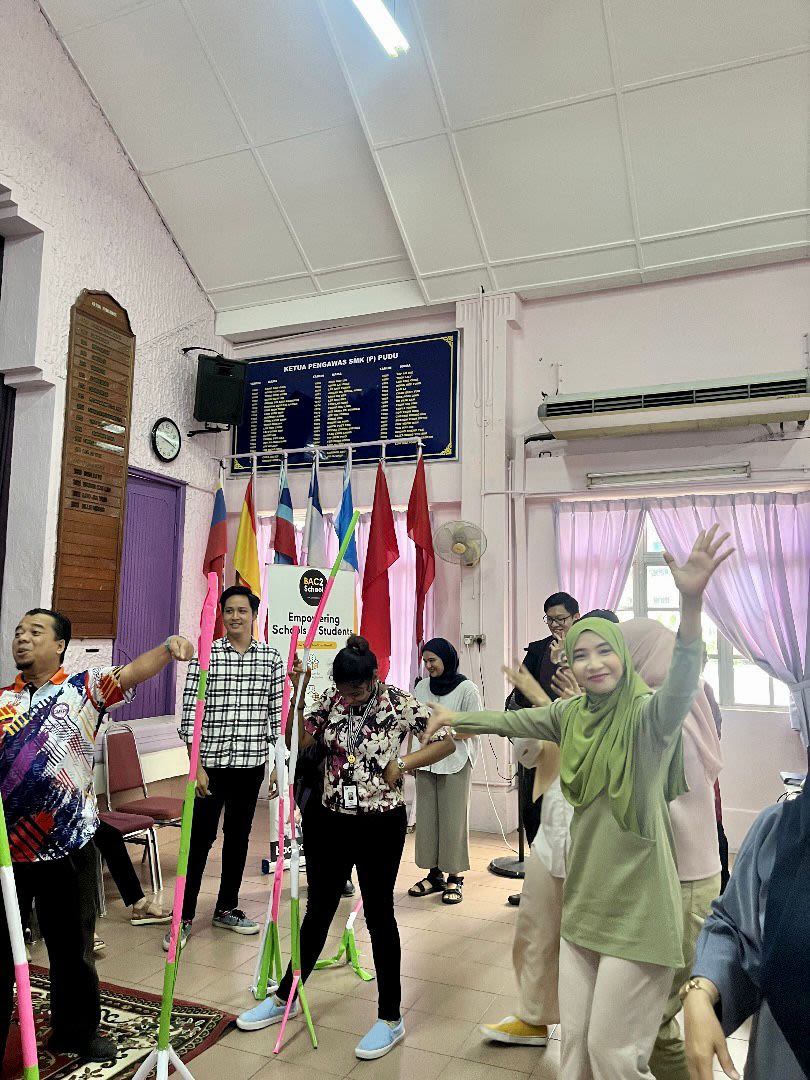 Session 3 (Teacher Workshop) | Sept. 30th 2023
For this session, the team got to conduct an interactive workshop with the primary focus on exploring the vast potential of 'ChatGPT in Teaching and Learning' with teachers.
With 62 passionate teachers in attendance, they too were eager to learn and explore the transformative power of technology in education.
Over the course of 2 hours, the teachers in attendance got to learn more about what ChatGPT is and how it can be used in an academic and non-academic context. They learnt about its practical applications through activities and discussions.
There was remarkable enthusiasm and cooperation by the teachers. They were more than dedicated to explore these new avenues in education and actively participated throughout.
It was overall a resounding success, one that provided the teachers a better understanding of AI technologies.